Web Service - Web Design, Hosting And More
We a growing web development company based out of Buffalo, New York but also have developers working out of Phoenix, Arizona. Our team consists of programmers, graphic designers and web content professionals working together to develop effective web sites and web applications for our clients. We takes pride in quality work with web design, hosting, ecommerce solutions, online support, and many more services.
We believe that customer satisfaction should be our number one priority. We are here to help you get your business noticed on the Internet, and to help you achieve your goals as a company. With a quality web presence, you can watch your business grow.
Our services include web design, web hosting, eCommerce/shopping cart solutions, search engine optimization (SEO), domain registration, and more web services.
We take pride in our business and we are dedicated to providing reliable web hosting solutions of the highest quality. All of our plans come with a 99.9% uptime guarantee. If you aren't totally satisfied with our service, we will do everything possible to make you satisfied.
Our focus is on reliability, uptime, and customer support. Clients can come from anywhere in the United States or abroad and receive the same quality of service and customer care as if they were right here in Buffalo, NY sitting across the desk.
Contact Us with any questions you may have. If you are looking for a website redesign or a brand new website, you may request a quote by filling out our form.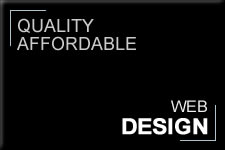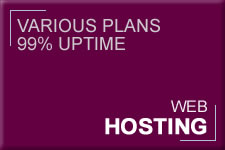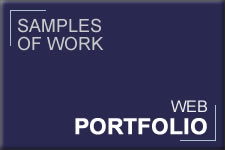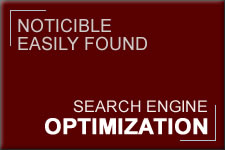 Latest News
Developed a website for salon owners to gain more internet exposure. Helps customers find new salons near them and also salon coupons. Check out the Free Salon Directory.
Developed a website for business owners to claim and verify their listings. Helps customers find new businesses near them. Check out Free Merchant Network.
Developed a website strictly for eBooks! Be sure to visit Free eBook Network.
Recently developed and launched a car classifieds site with auto listing for dealers, towing companies, collision shops, repair shops, and more. Check out Free Auto Network.
Developed a website about the 855 toll free numbers release.
A group asked us to build a website for their property that is for sale by owner. Check out 3052 Walden.
National Radio in Houston, Texas has their website redeveloped and is launched.
Merchant-Systems launches a completely new full service web site.
A new website regarding Mini Dental Implant Information is built and hosted here.
Merchant Network Inc. launches redesign of website.
Worldlink RespOrg Services builds new website for toll free services.